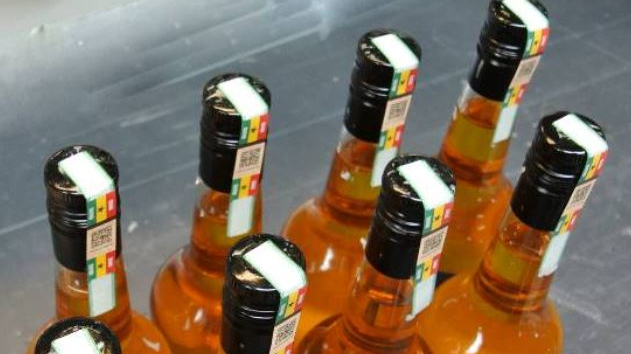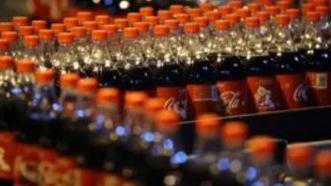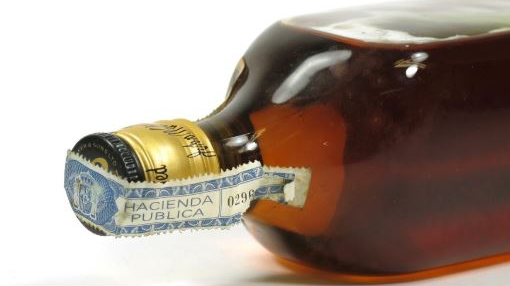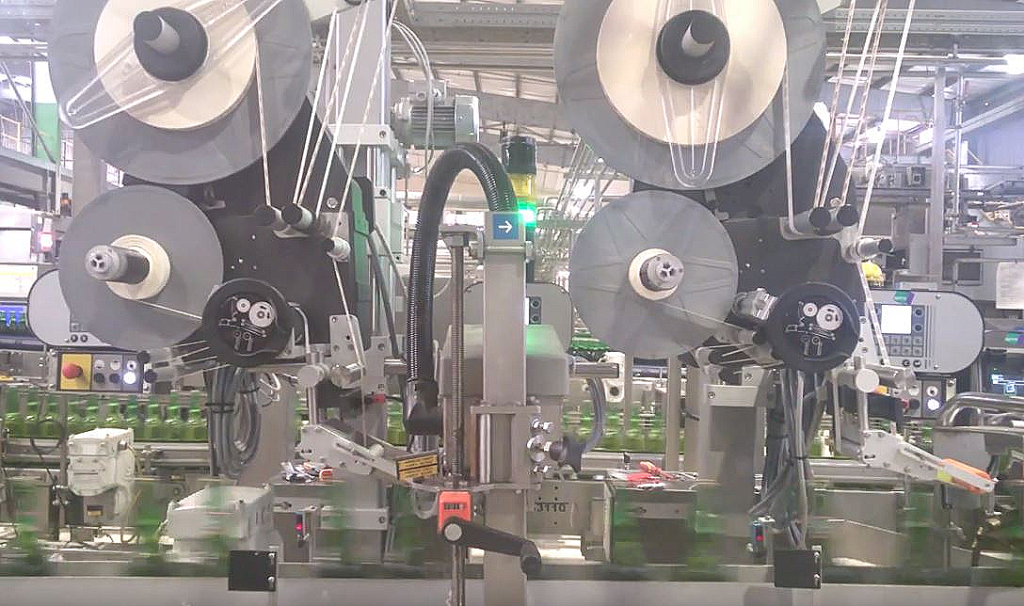 Arca label applicator Wind is an extraordinarly fast machine able to guarantee a very high productivity up to 60.000 products per hour.
This labeller, embedded with the suitable seal adapter device, can apply a "L" or "U" shaped label on the caps up to 15.000 products per hour.
Thanks to the "Non-Stop" function, the second labeller is automatically activated when the label reel has ran out, guaranteeing no downtime in the production line.