The perfect solution for pharmaceutical vials:
very compact machine 1600mm;
high productivity – up to 300ppm;
Single-sided "balcony" style: all adjustments are
returned to the operator side;
The "open frame" structure facilitates
cleaning operations;
Industrial PC CFR21 part 11 compliant.
Compact 4.0 can be configured with the following technologies: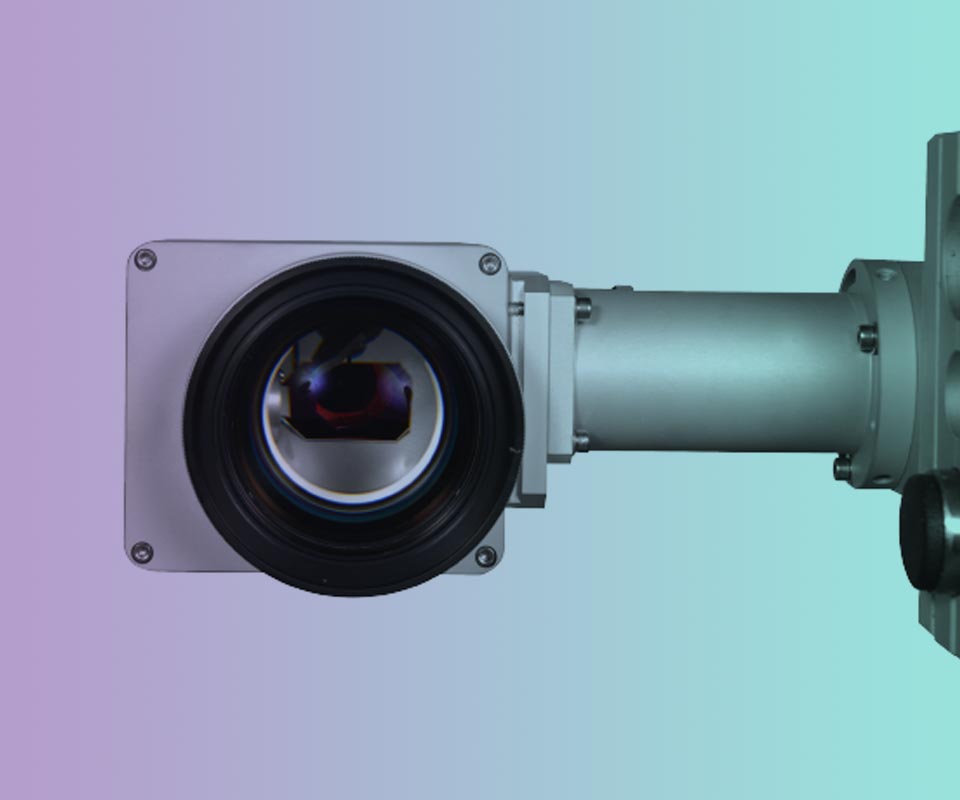 For printing:
thermal transfer;
thermal inkjet;
laser marker.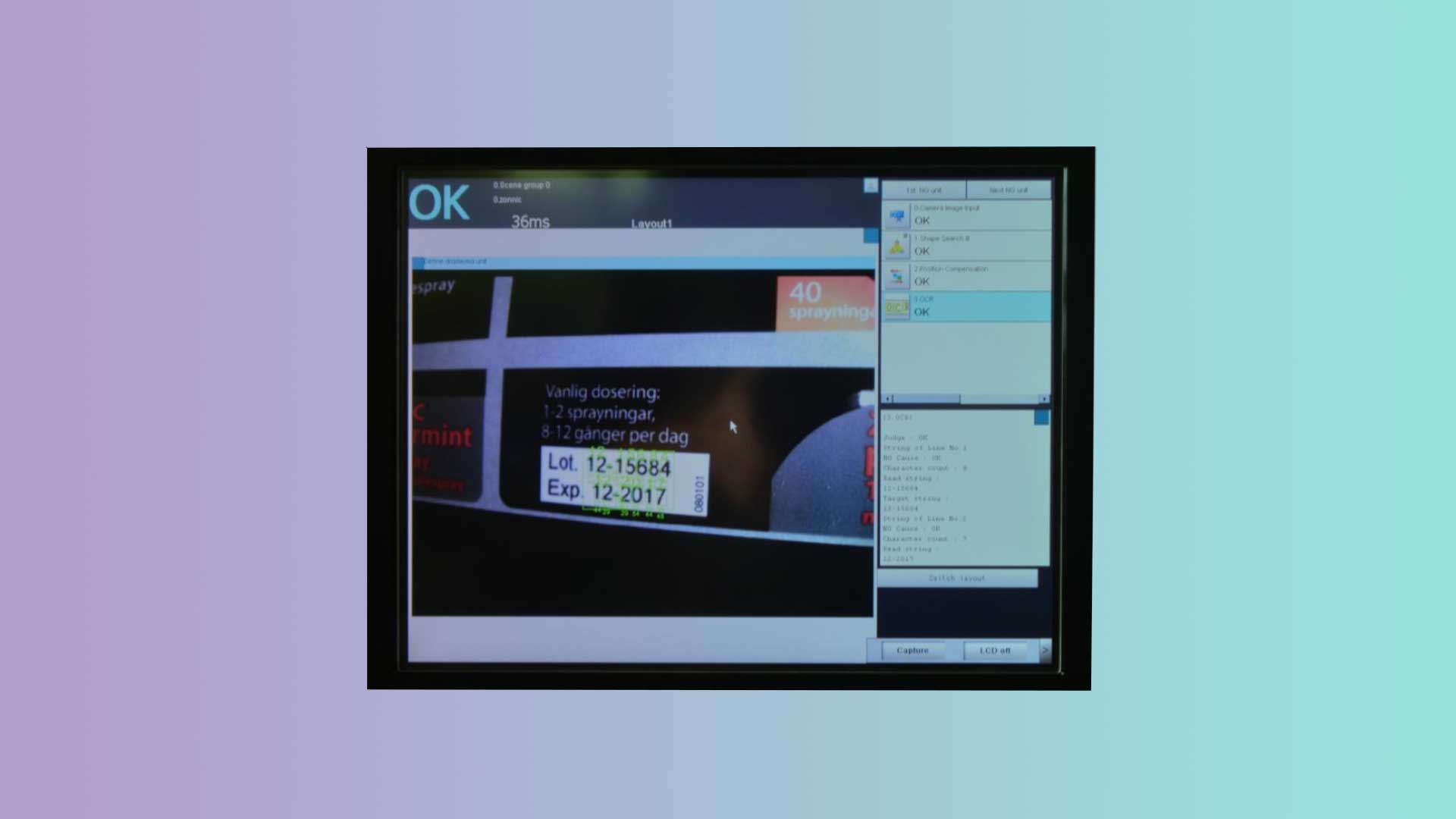 For checking label and printing presences:
OCR-OCV vision system;
standard vision system.
Ejector linked to the vision system.
It is also available "Product height" check for verifying
correct closure of the product.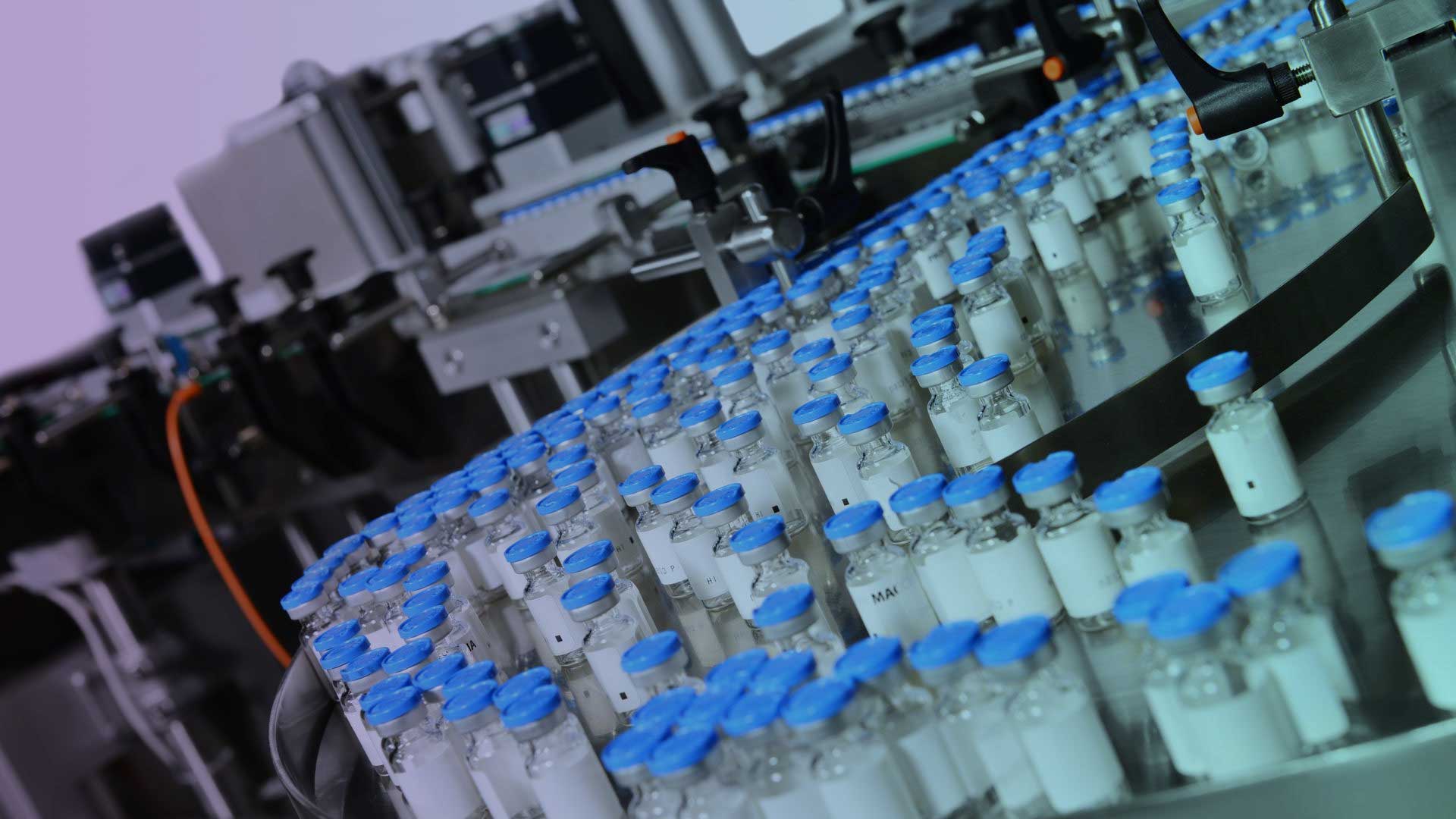 For feeding/outfeeding: