Laser Marking on Thermostatic Showers and Bathtubs
For one of our customers Leader in the taps-mixers & bathroom accessories industry, we have designed and built a Laser marking station for stainless steel and chrome products, such as thermostatics for showers and bathtubs.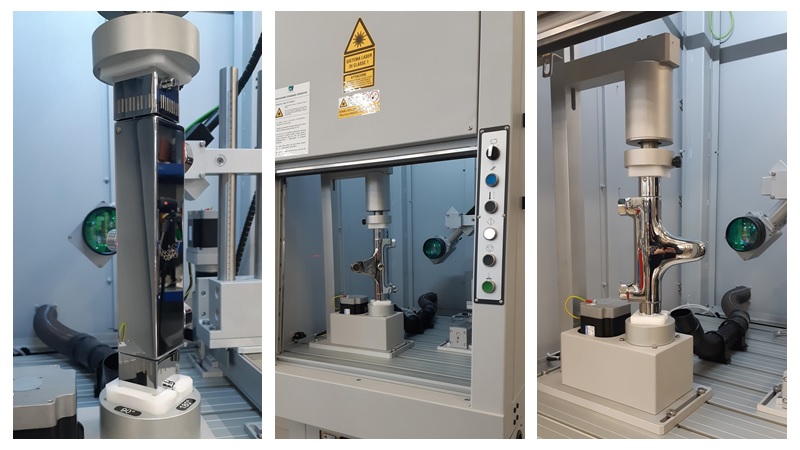 Product housings
Special templates have been designed (one for each format produced) that house the piece keeping it in the correct position during the marking.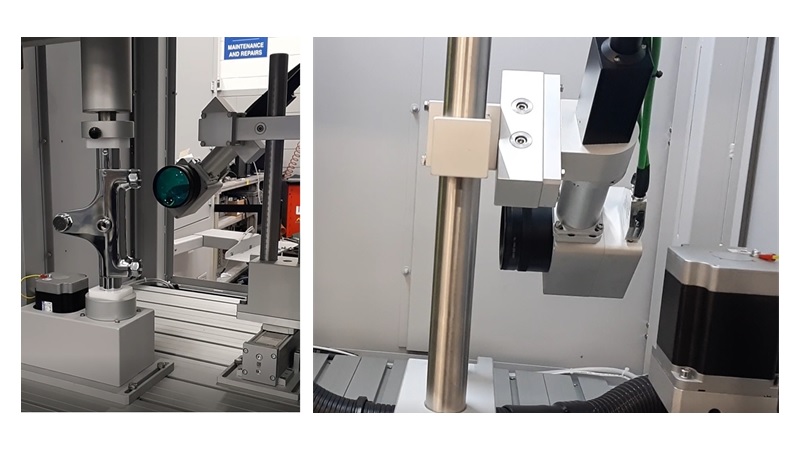 Axis handling and Laser Marker
An automatic system allows the rotation of the piece at 360 ° and the correct focusing distance is programmed through the linear movement of the axis.
The marking takes place with fiber Q-Switch 30Watt-R technology for marking / coding in an industrial environment, with pulsed light laser source, transmitted by optical fiber.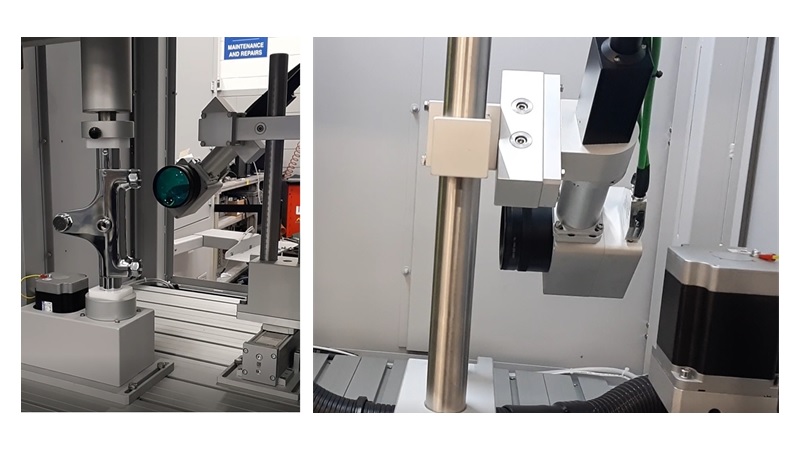 Marking result
A permanent marking that takes place without contact. No preliminary or subsequent processing is needed, thus reducing production costs.
ARE YOU INTERESTED IN OUR SOLUTIONS? CONTACT US FOR MORE INFOS