Wooden barrels
laser Marking Industry 4.0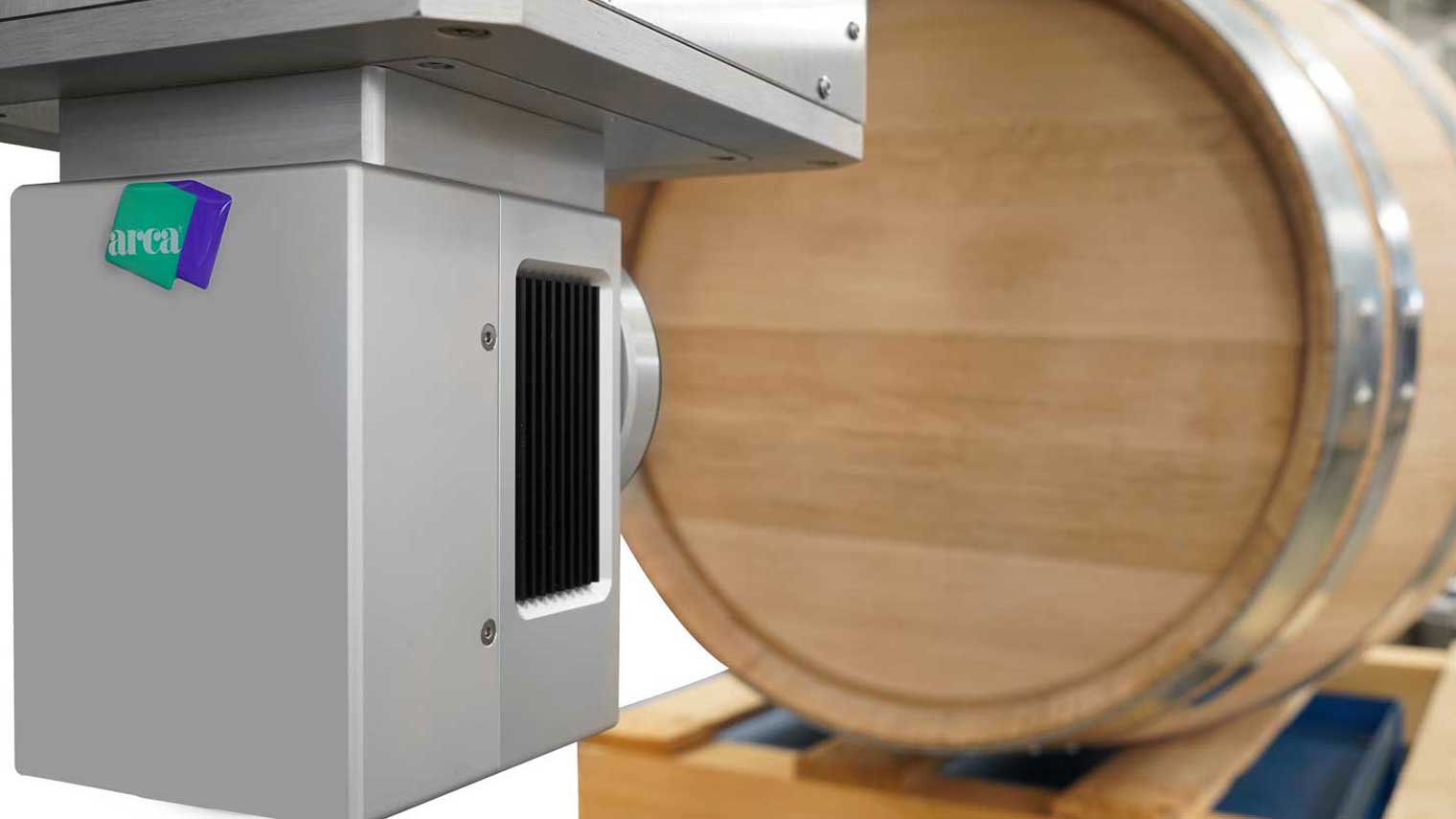 The laser marking is used to engrave packaging, accessories, industrial tools and much more.
Logos, writings and graphics of any level of complexity are marked on the wood and thanks to the absence of contact, the surfaces are not damaged.
Arca has studied a customized solution for laser marking on wooden barrels.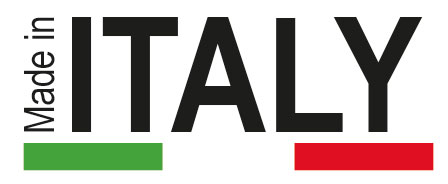 The laser technology used in this sector is Co2 laser
suitable for marking on the vast majority of surfaces, including plastics, polymers, wood, paper, glass and rubber.
The laser markeing offers a number of advantages:
indelibility
high graphic quality
minimum maintenance requirements,
cost efficiency
life expectancy 40.000 hours of operation
WATCH THE VIDEO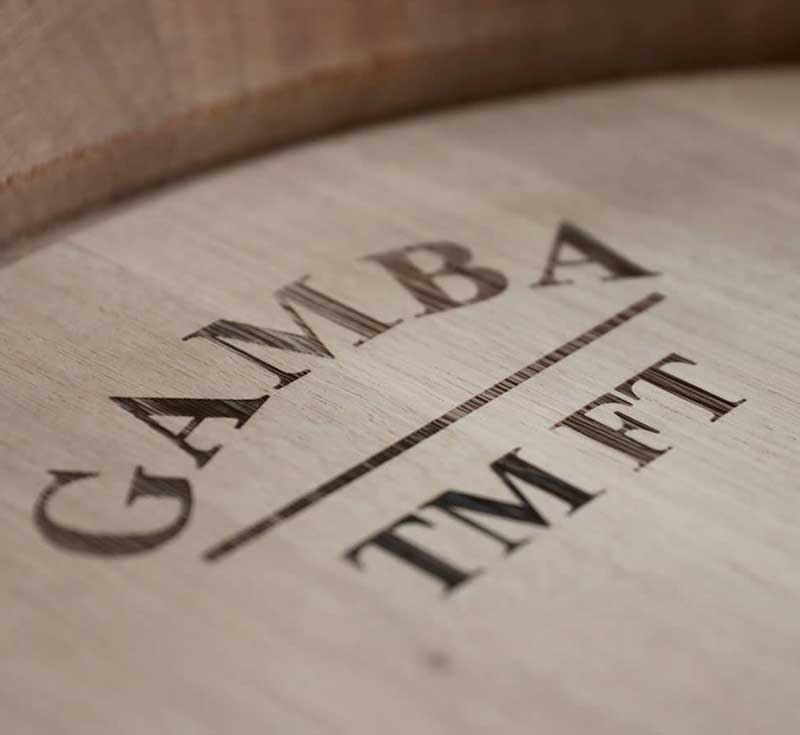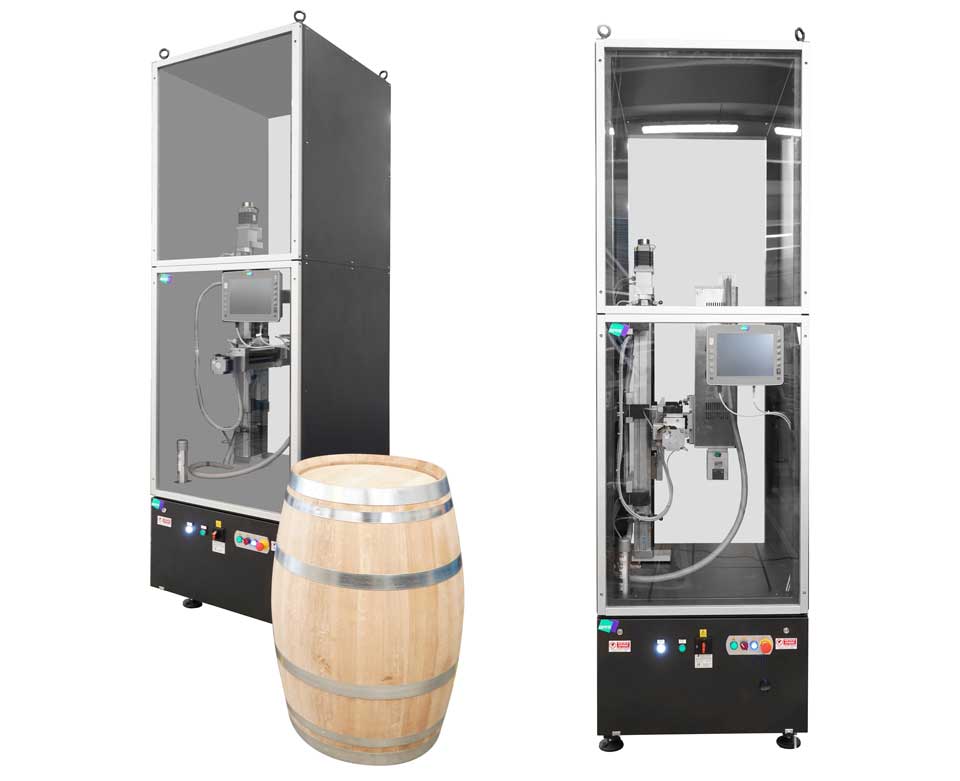 Marking Stations
Arca designs and manufactures a wide range of marking stations, accessories, protections, vacuum cleaners
that allow an optimized use of laser technology.
A complete series of models, of different powers, for each type of productivity required
ARE YOU INTERESTED IN OUR SOLUTIONS? CONTACT US FOR MORE INFOS