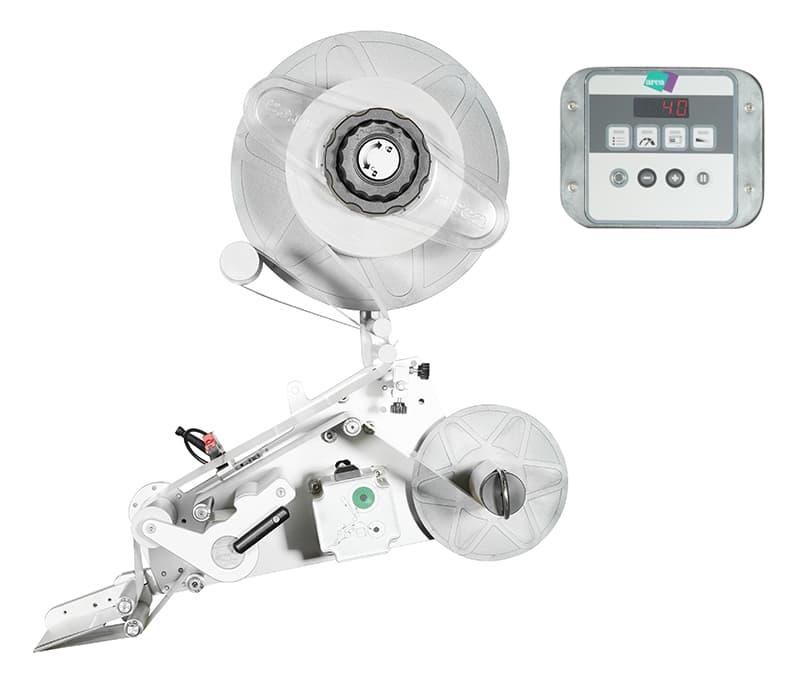 A small champion of efficiency and effectiveness. Ensures excellent performance and functionality of more advanced labeling machines
Very small dimensions, total modularity and a respectable speed, they allow an easy integration into any production line, also with constantly variable speed.
It can be equipped with various devices for printing and marking; and with all the most important accessories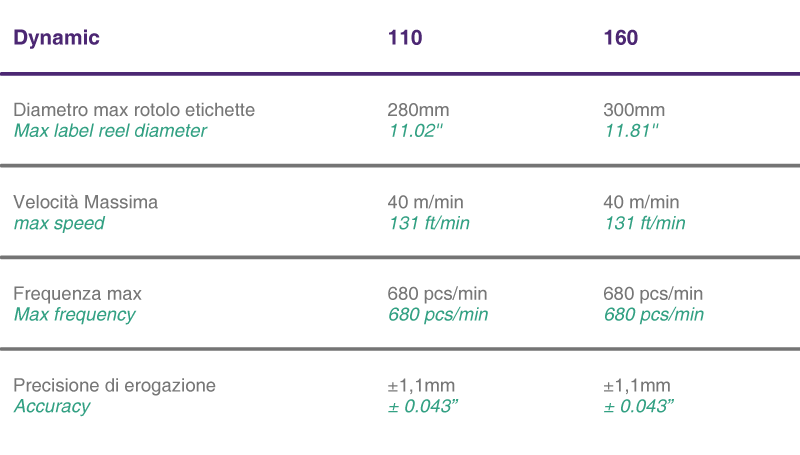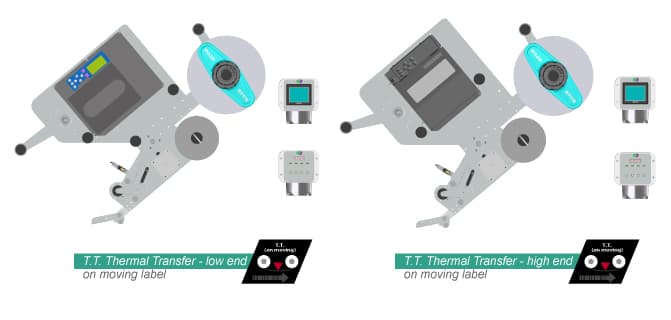 T.T. Digital Print Modules
Arca integrates the digital printing modules from Sato or Zebra, the world leaders in thermal transfer.
No "DIY" approach, no improvisation: the best industrial devices, produced in millions of copies, standardized, and continuously evolved, assisted and guaranteed worldwide.
Differently from the desktop printers, the OEM printing module are designed to work in the industrial environment, ensuring 24/7 operating level (excluding the LT408 model, designed for intermediate workloads)
T.T. Digital Coders
The Datatflex digital coder allows management of variable data: expiry date, production batches, logos, barcodes.
Intermittent thermal transfer printing (on stationary label) with the possibility of economizing the foil usage (ribbon saver)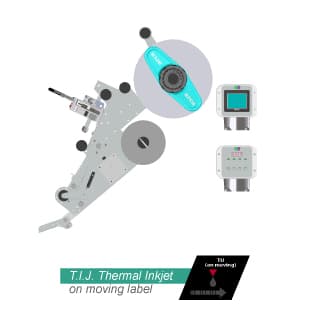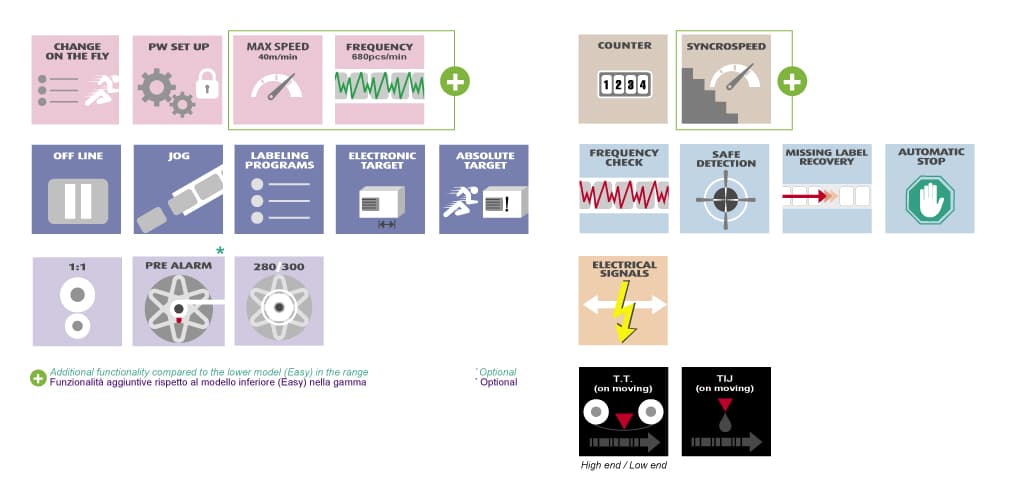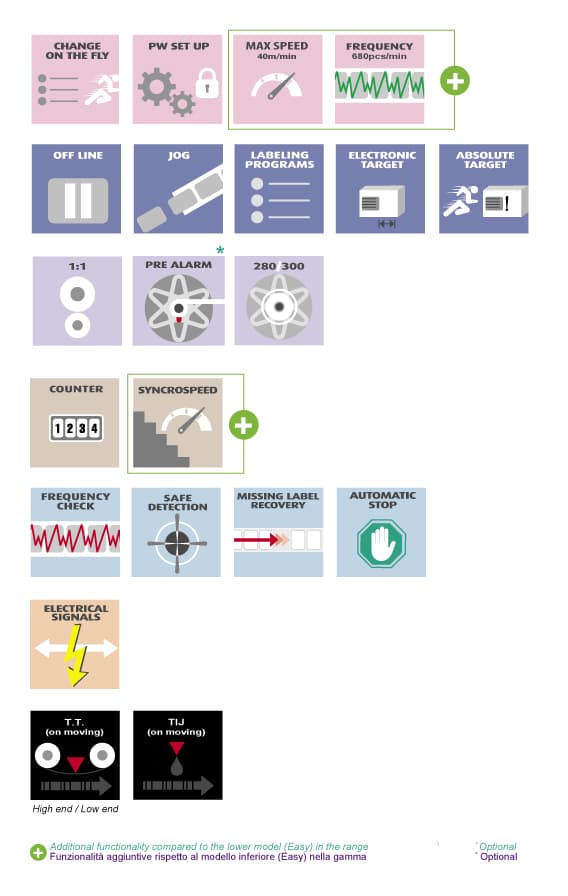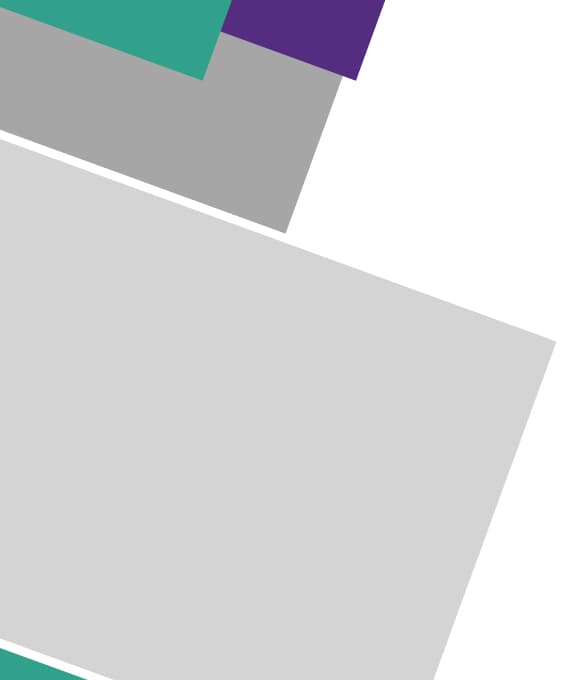 Download one of our monographs
Discover all our products with our thematic monographs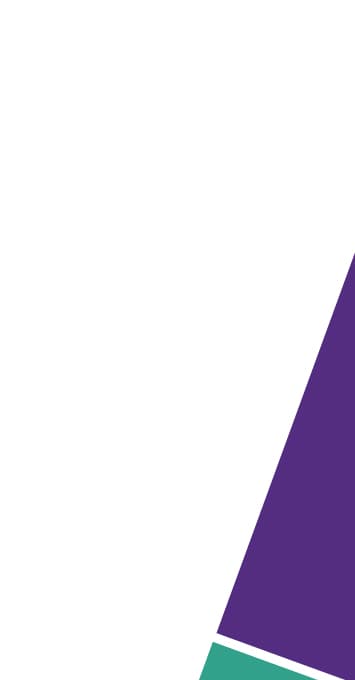 Download one of our monographs
Discover all our products with our thematic monographs