Today the global Linerless labels market size is growing considerably.
In terms of volume, beside the fresh food market, the variable information print segment (logistic) is expected to be the largest market for linerless tecnology. For this reason Arca is offering two versions of its print and apply Linerless unit (4″ and 6″).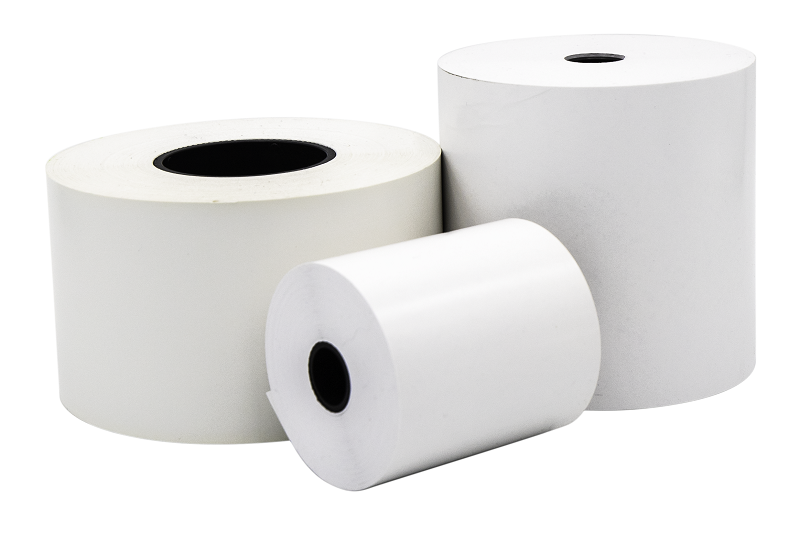 Flexible & Versatile:
usable material width from 54 mm up to 180 mm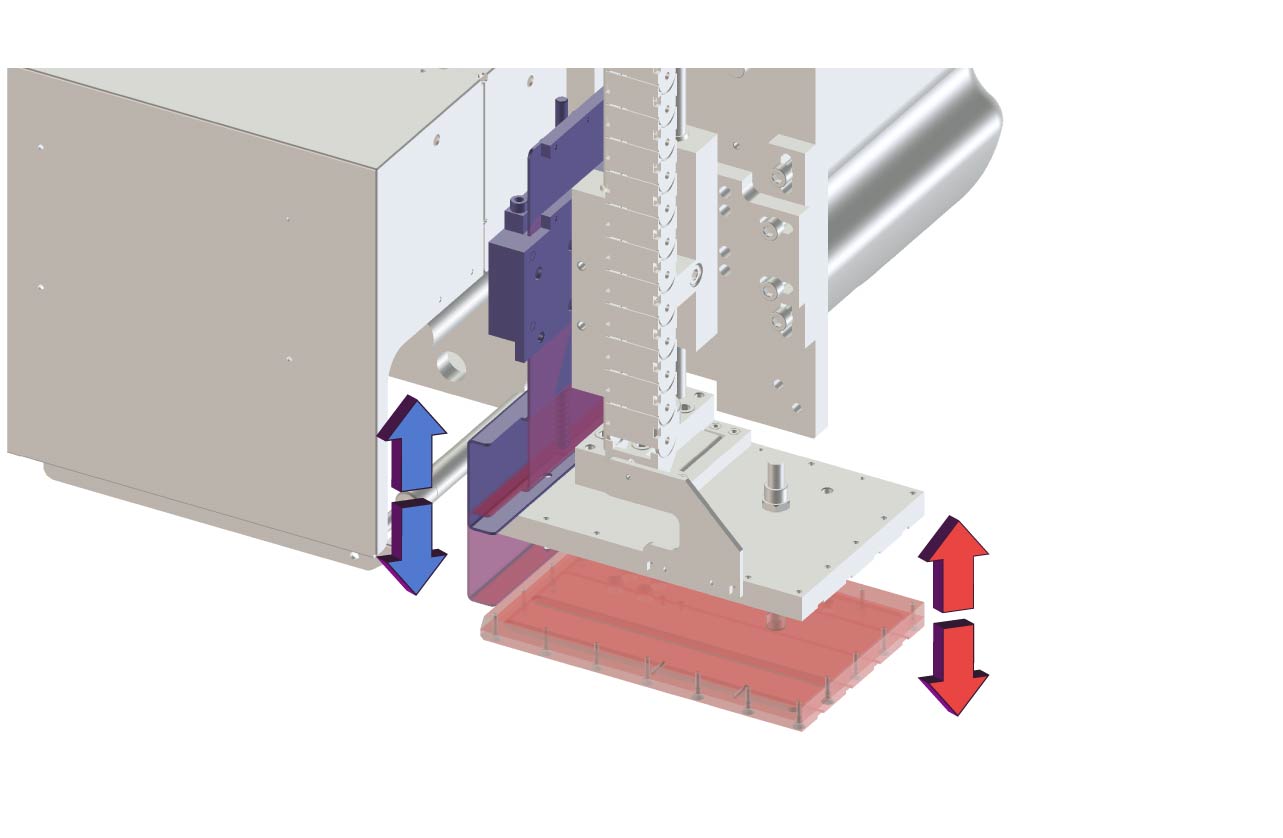 Extra protection cover for more safety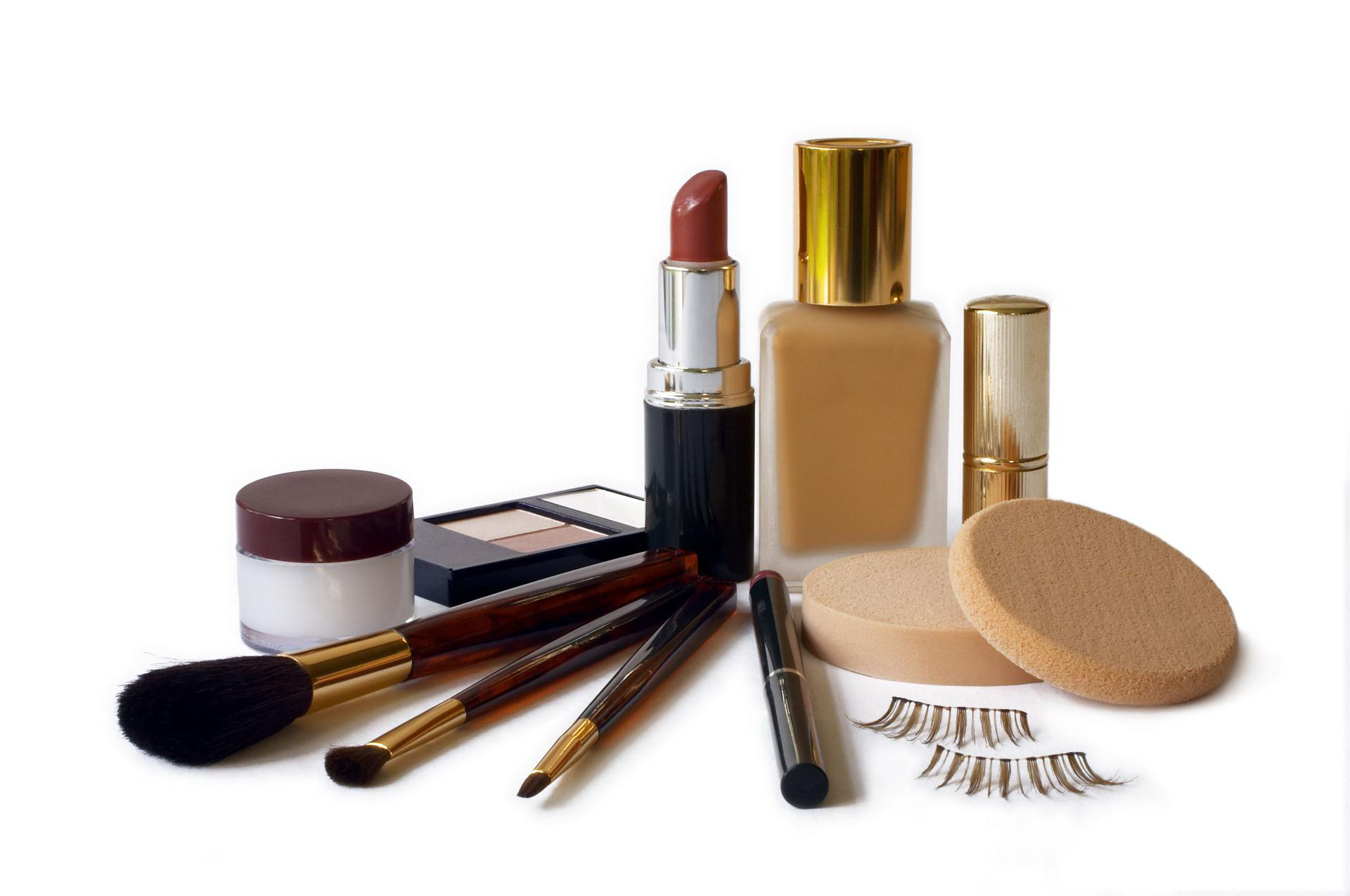 After a long and stressful test bench in line
Meeting the customer's expectations in terms of performance, safety and ease on operating, the LINERLESS print and apply convinced an important leading company of the cosmetic world.