Laser marking in the automotive sector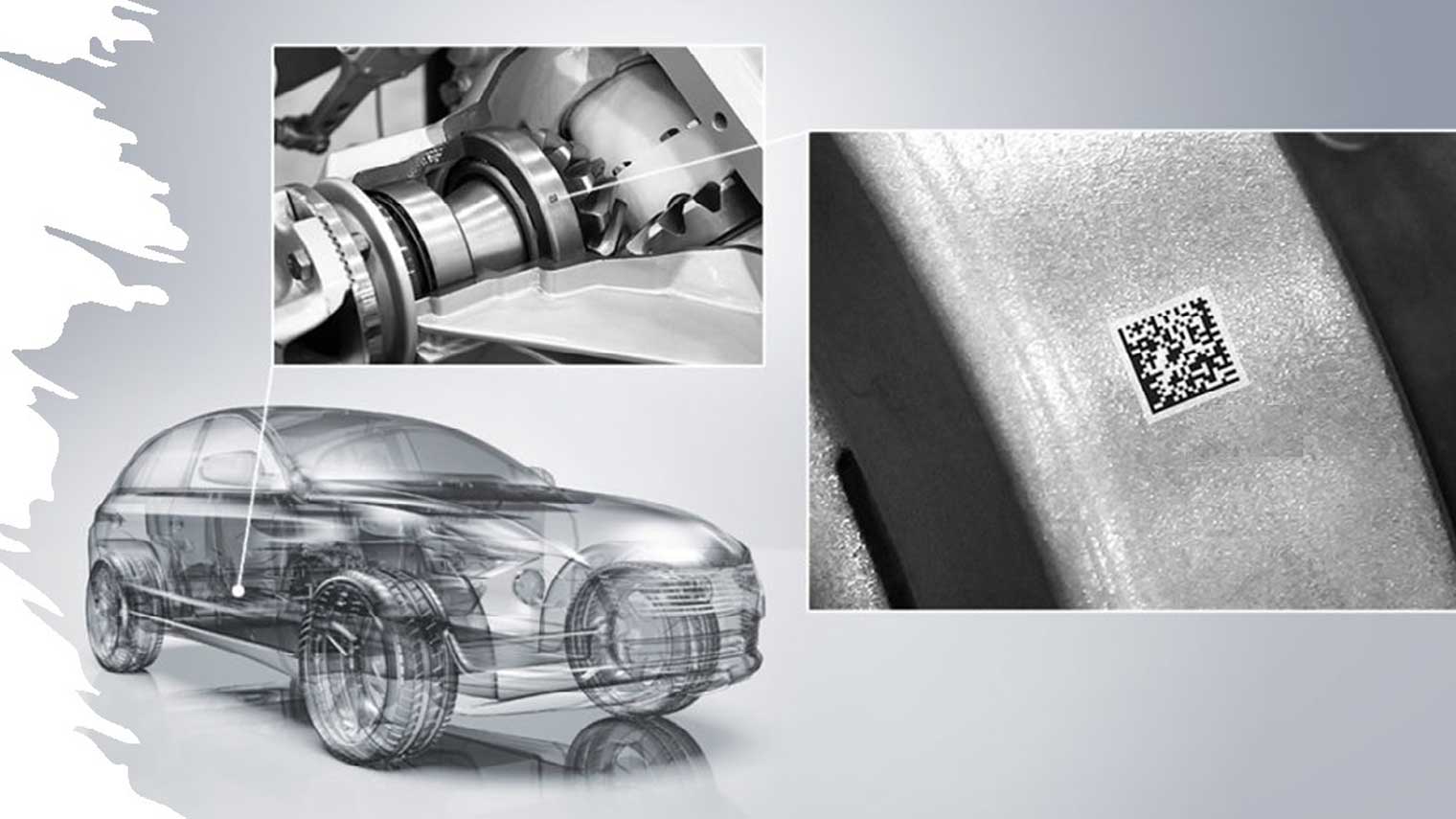 In the automotive industry it is essential to ensure the most complete transparency and traceability of components relevant to safety.
In order to be used in this sector, the optimal readability of QR codes or other alphanumeric indications are a fundamental prerequisite.
Laser identification is the ideal tool to be able to reliably and quickly apply such codes or other content to almost any automotive material and component, ensuring a high quality finish.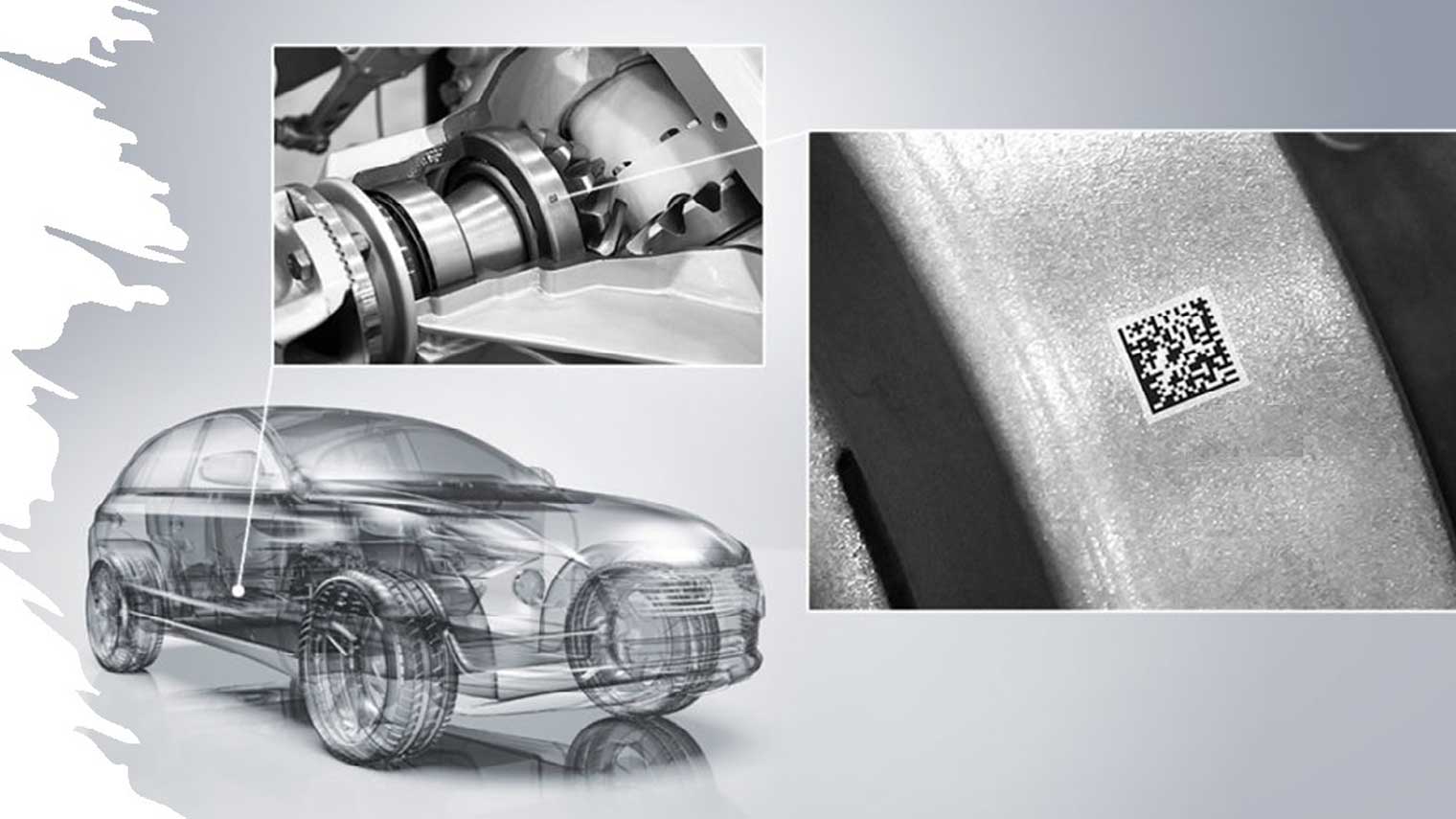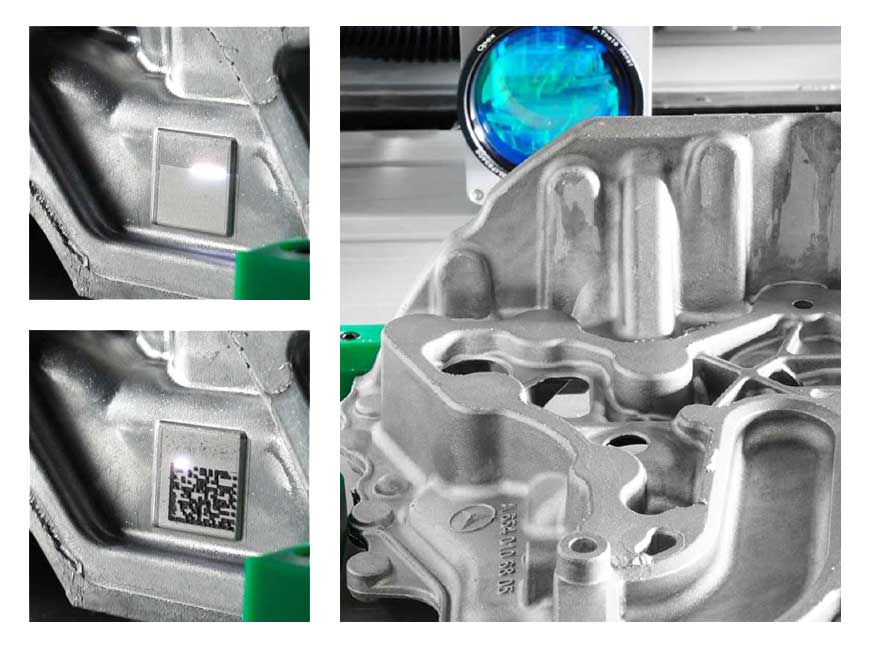 Advantages of laser marking for the automotive sector:
 No consumable materials to pay for, order and manage in stock
"Non stop" operation: no downtime (line stoppage) for replenishing   consumable materials
 No discarded waste to manage: no TT ribbon liner or empty ink   cartridges
Marking precision, accuracy, and quality. Laser marking technology utilizes a highly focused beam to create precise and accurate markings in various designs and patterns.
WATCH THE VIDEO
The laser technology used in this sector is the fiber one
Suitable for marking on the vast majority of surfaces, including metals, polymers and ceramic materials.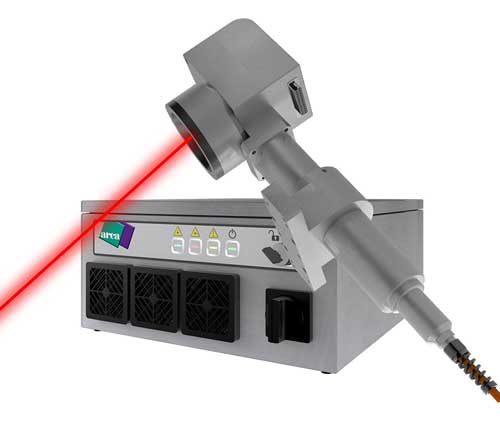 Arca offers a full range of marking stations, accessories, protections, aspirators that allow the optimal use of laser technology
A complete series of models, of various powers, for every production requirement.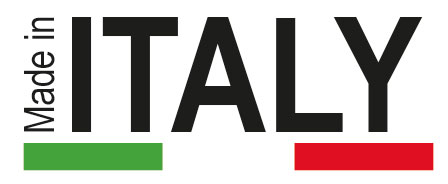 ARE YOU INTERESTED IN OUR SOLUTIONS? CONTACT US FOR MORE INFOS