Arca Etichette is a benefit corporation!
OUR PRESENT
An important goal has been reached. By Notary's Deed on 8 April 2021, Arca Etichette S.p.A. acquired the status of Benefit Corporation.
Being a Benefit Corporation gives evidence of "dual purpose" management which, in addition to profit, pursues specific objectives of common benefit, with the aim of generating a measurable positive impact for community, territory and all stakeholders, in a responsible, sustainable and transparent way.
It is an evolution that allows us to protect our corporate, social and environmental values, strengthening our capacity for growth in the coming years.
We believe that if the Value is not common, it's not a Value.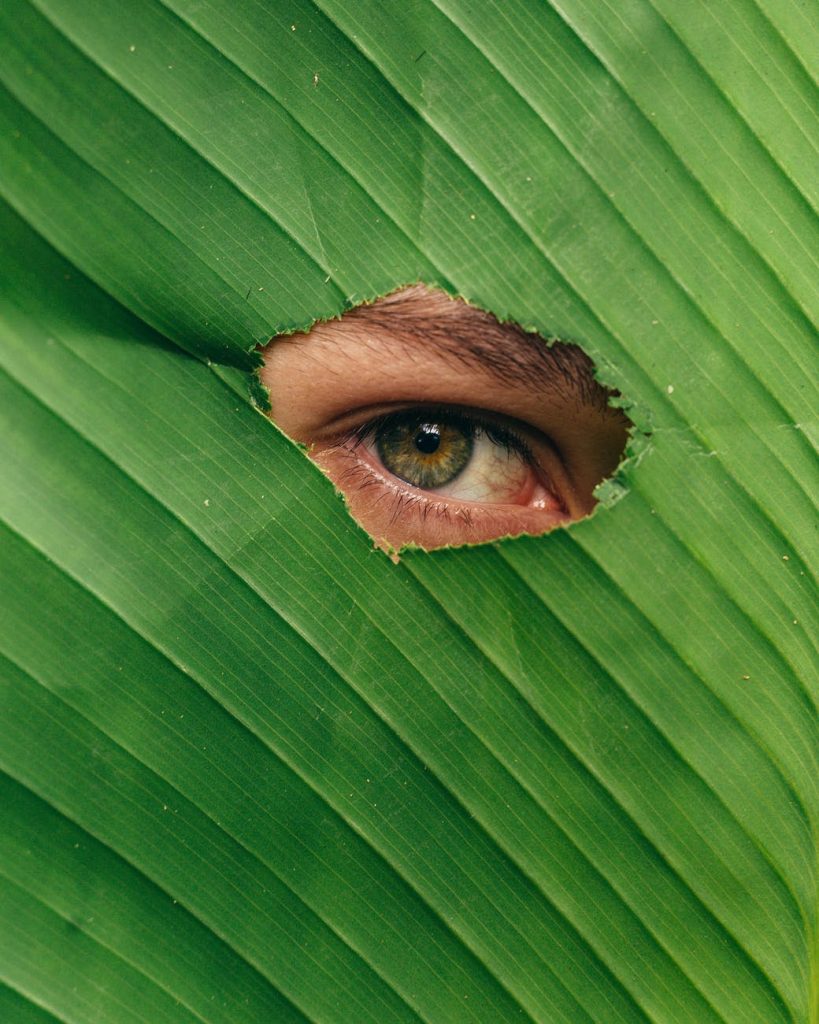 "You must be the change you want to see in the world" Mahatma Gandhi
As a Benefit Corporation, our values will be monitored and measured over time through an impact assessment in order to increase innovative solutions on social and environmental issues.
But we won't stop there, in fact, we continue with the construction of a better future and the next challenge is the B-Corporation certification, by 2021.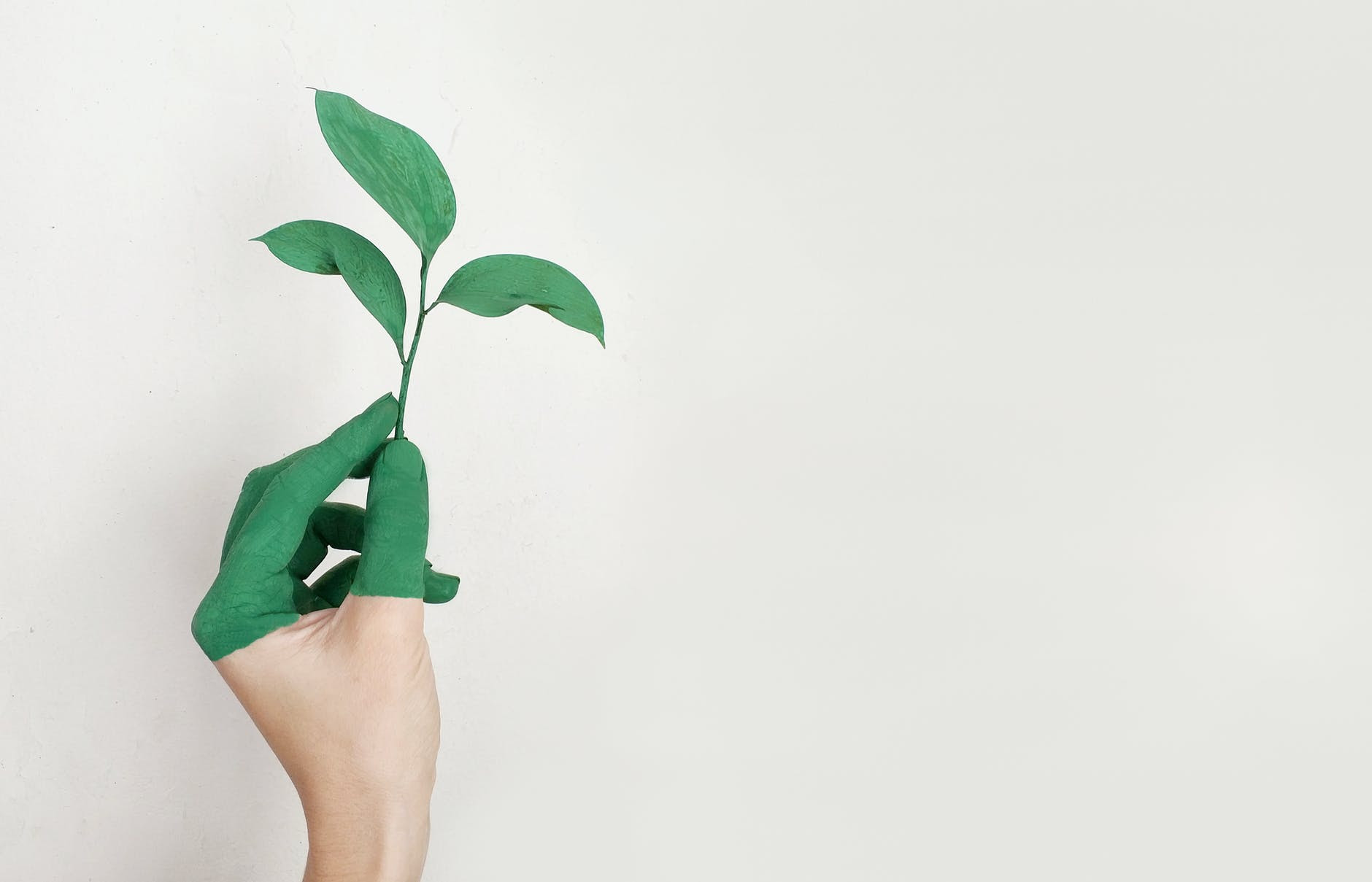 Arca's commitment is forever: present and future without looking back