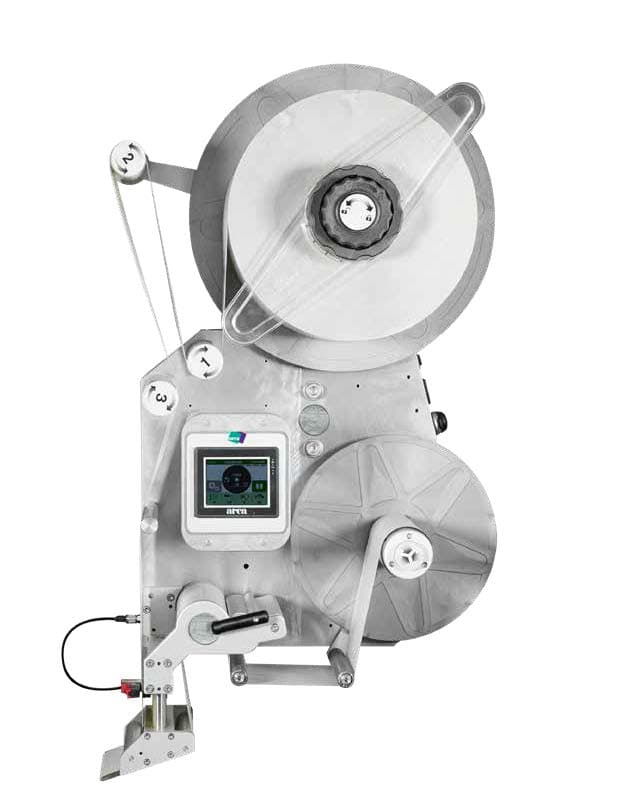 Fast and up to the more modern and productive lines
Maximum connectivity to the information system e the web. Intuitive control, even remotely; all the more advanced features and very high performance in terms of frequency, speed, accuracy, autonomy; motorized rewinder and control technology that allows the perfect synchronization of the 2 motors.
Able to apply even large labels format and can be equipped with devices for printing and marking of four different technologies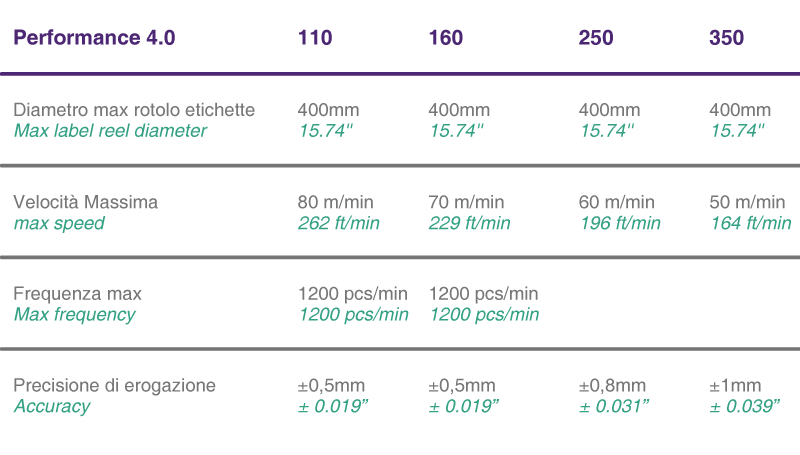 Man machine instinctive interface
An extraordinarily touch screen interface intuitive, it makes using the Arca 4.0 labelers! Everything is quick; making mistakes is impossible, operation it is guided and safe
Range Monitoring
Calculation in real time of autonomy, in pieces and in residual time (in performance function); with representation graphic / chromatic and display visualization of "approaching end of roll". The monitoring is always active, does not require any operation (fail proof). Requires the use of rolls whole labels or in any case with quantity of labels known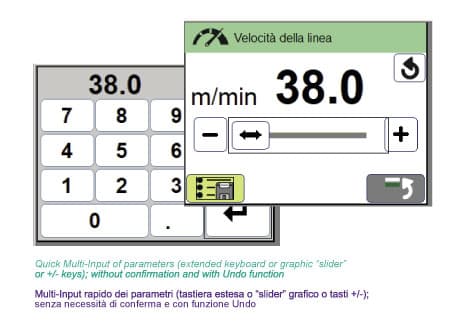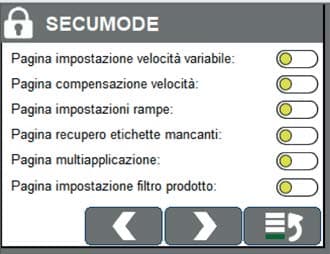 SecuMode (Security Modeling)
Functions and protectable operating parameters individually (pw variables). The standard security can be freely modeled by the client, according to his own organization
Advanced Labeling Programs
Can be stored with extended name, can be created by copy, with modification aware and possibility of back up on application Arca Overview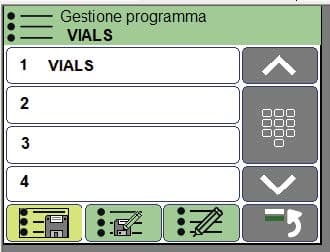 Video training
"Video training" on the machine they guide operators in multiple operations frequent!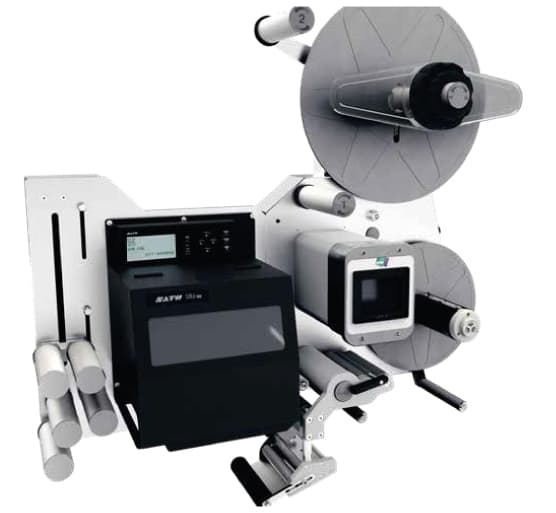 T.T. Digital Print Modules
Arca integrates the digital printing modules from Sato or Zebra, the world leaders in thermal transfer.
No "DIY" approach, no improvisation: the best industrial devices, produced in millions of copies, standardized, and continuously evolved, assisted and guaranteed worldwide.
Differently from the desktop printers, the OEM printing module are designed to work in the industrial environment, ensuring 24/7 operating level (excluding the LT408 model, designed for intermediate workloads)
T.T. Digital Coders
The Datatflex digital encoder allows management of variable data: expiry date, production batches, logos, barcodes.
Intermittent thermal transfer printing (on stationary label) with the possibility of economizing the foil usage (ribbon saver)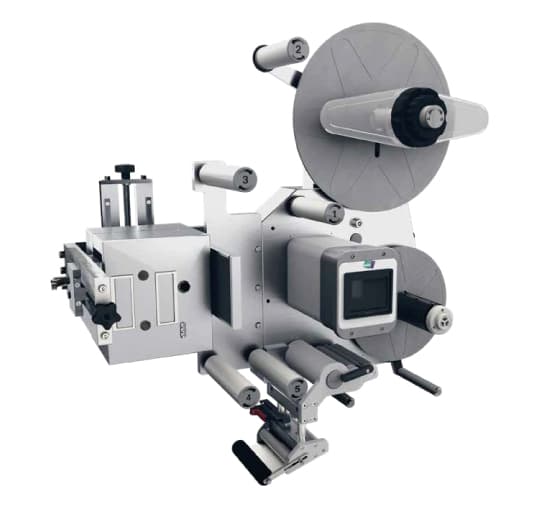 Marqueurs Laser
Laser markers are the most advanced and effective tool for customizing self-adhesive labels (printing of variable data such as alphanumeric texts, logos and 1D/2D codes), guaranteeing a wide range of essential benefits compared to all other printing systems:
no consumable materials to pay for, order and manage in stock
"non stop" operation: no downtime (line stoppage) for replenishing consumable materials
no discarded waste to manage: no TT ribbon liner or empty ink cartridges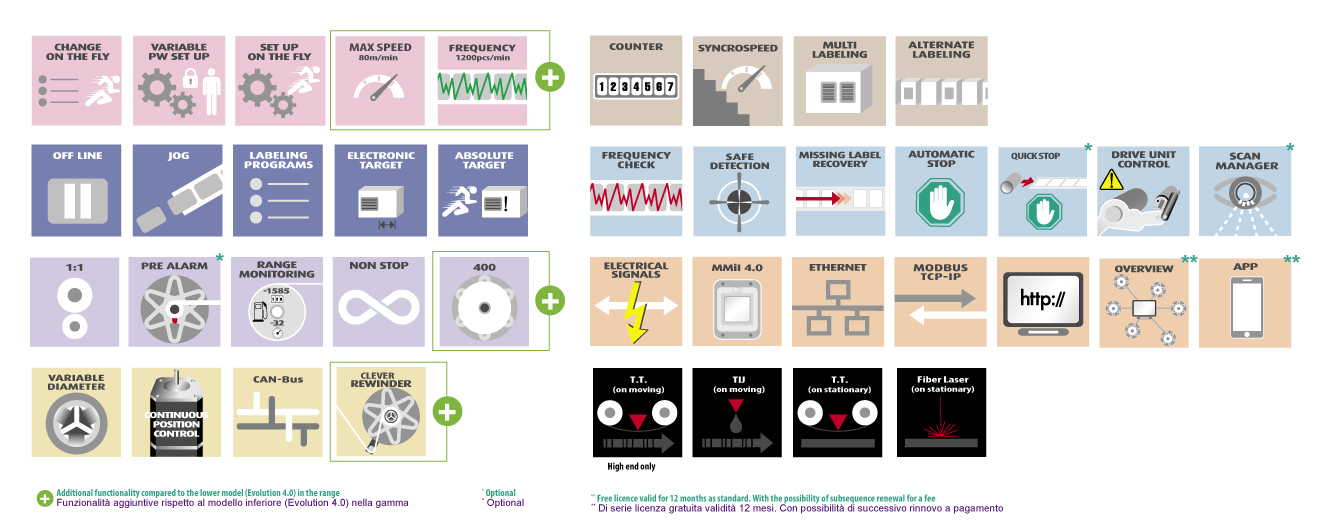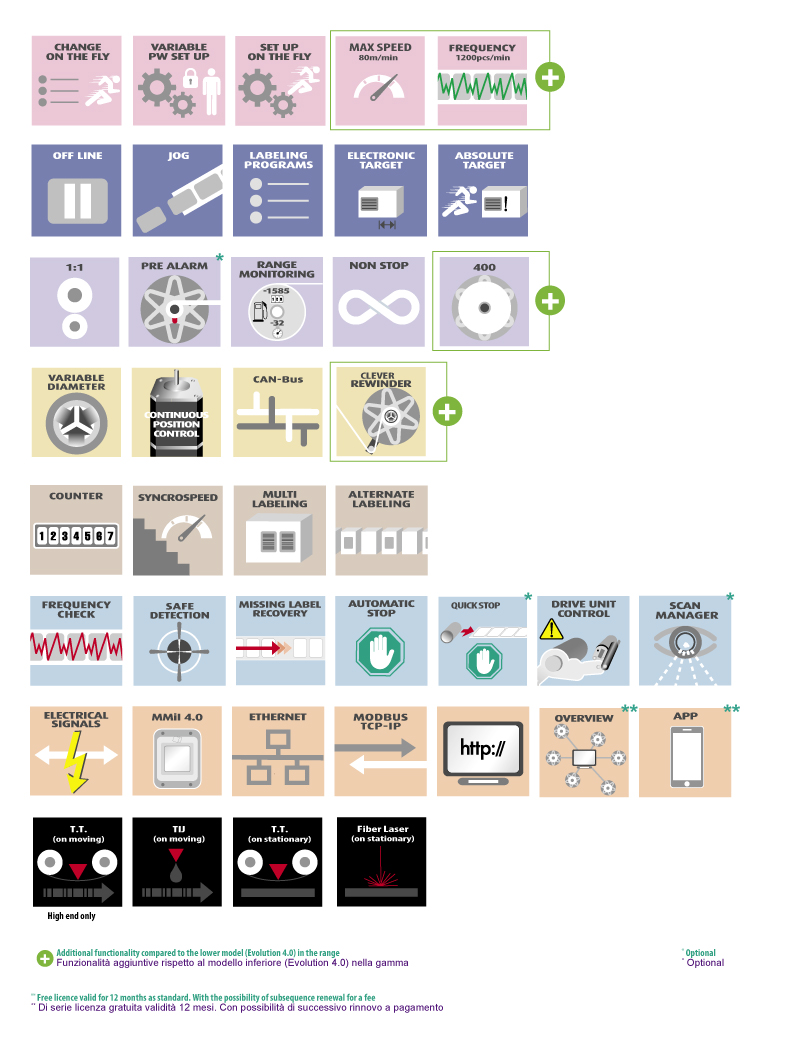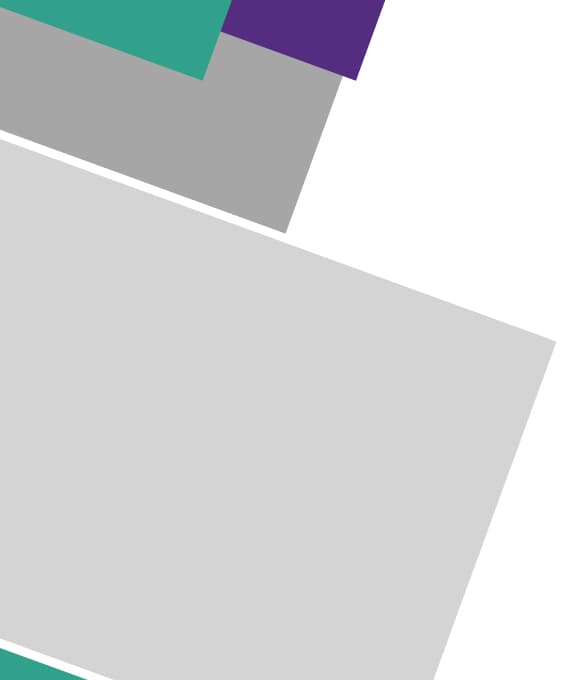 Téléchargez une de nos monographies
Découvrez tous nos produits avec nos monographies thématiques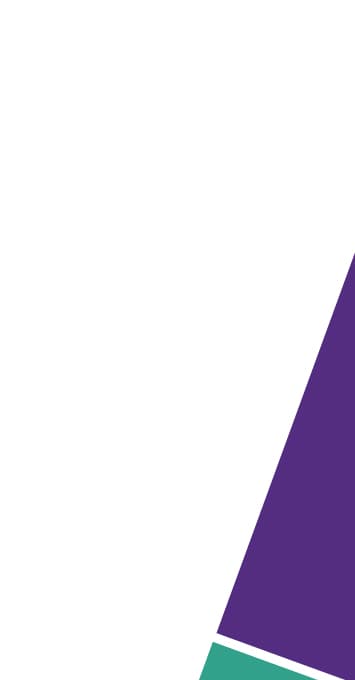 Téléchargez une de nos monographies
Découvrez tous nos produits avec nos monographies thématiques